A Full Range of Services
GBST Media was formed in 2003 by Gary Bickal to augment the creative capabilities of a wide variety of clients, working as both a direct vendor and a subcontractor. Today, the company remains a family-owned and operated business. It's our belief that what we lack in office space, we make up for in service and experience.
We offer a full range of creative services, from creative direction of entire campaigns, to copywriting, graphics design, HTML and photo composites. We can deliver your message in a variety of formats, including print, web, tradeshow graphics, video, email and more.
Before forming GBST Media, Gary was the Associate Creative Director and Program Manager for the in-house advertising department at Gateway (at the time the country's third largest computer company). Prior to that, he held a variety of positions in both advertising and television/video production.
Gary holds a Bachelor of the Arts Degree in Communications from California State University Fullerton. He also attended the Creative Writing Program at the University of California, Riverside as the recipient of a special Chancellor's Performance Award scholarship.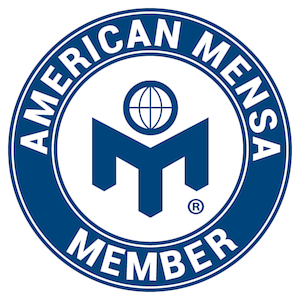 Business Contacts
Gary Bickal, Principal/Creative Director,
Linked-In Profile
Patricia Bickal , Accounts Payable/Receivable,